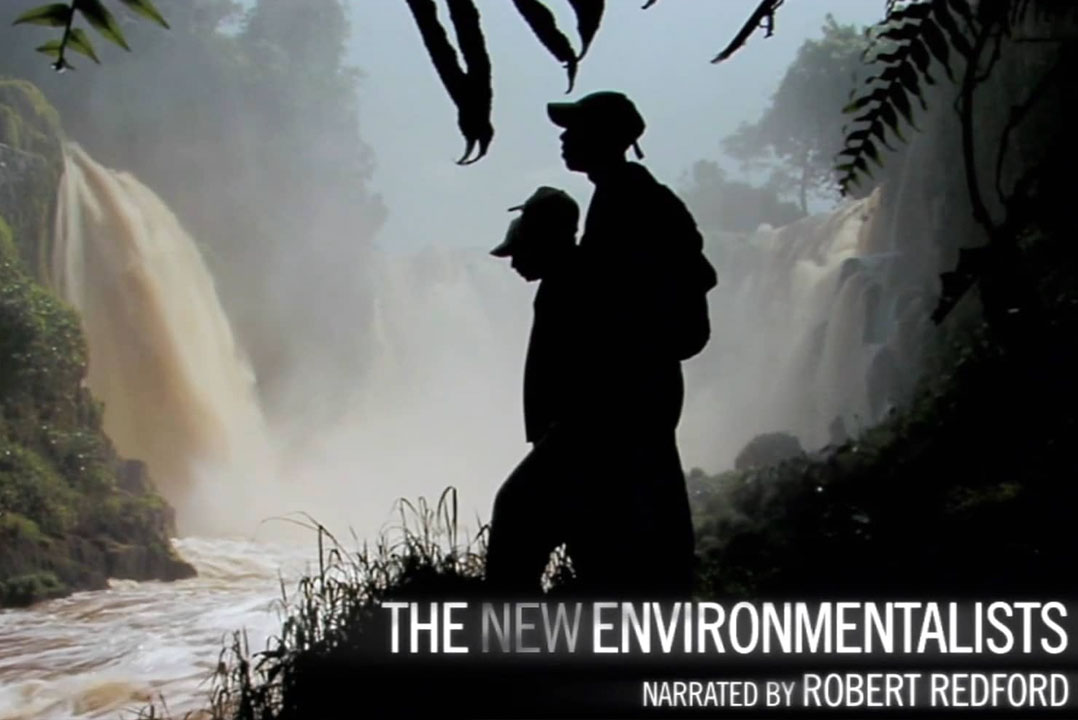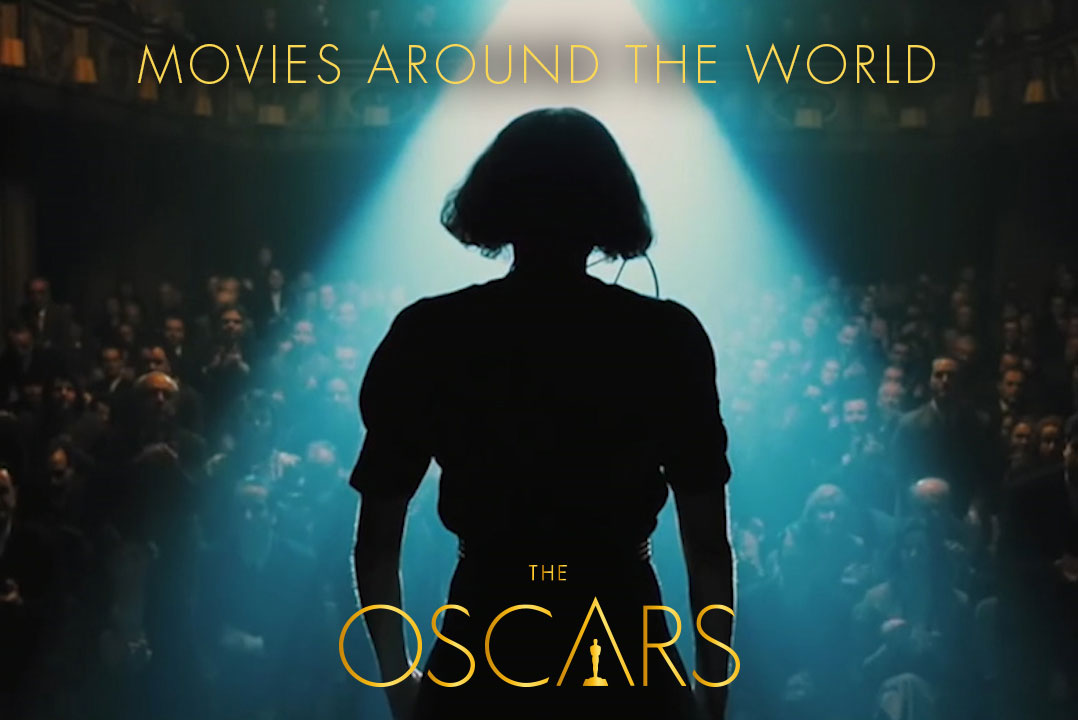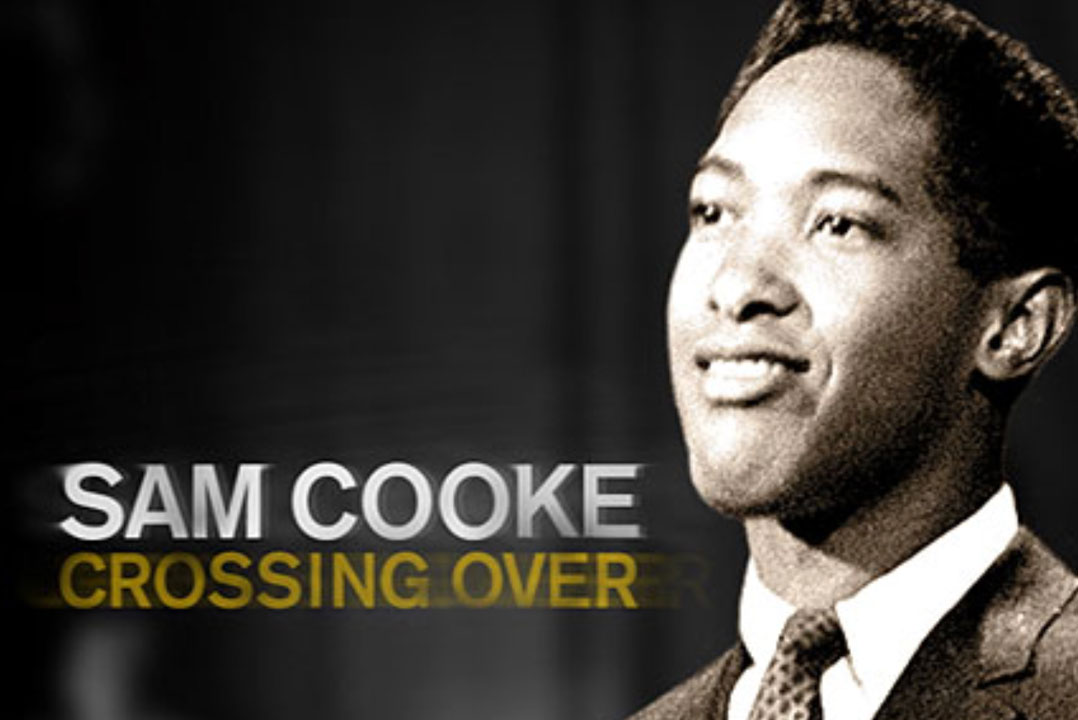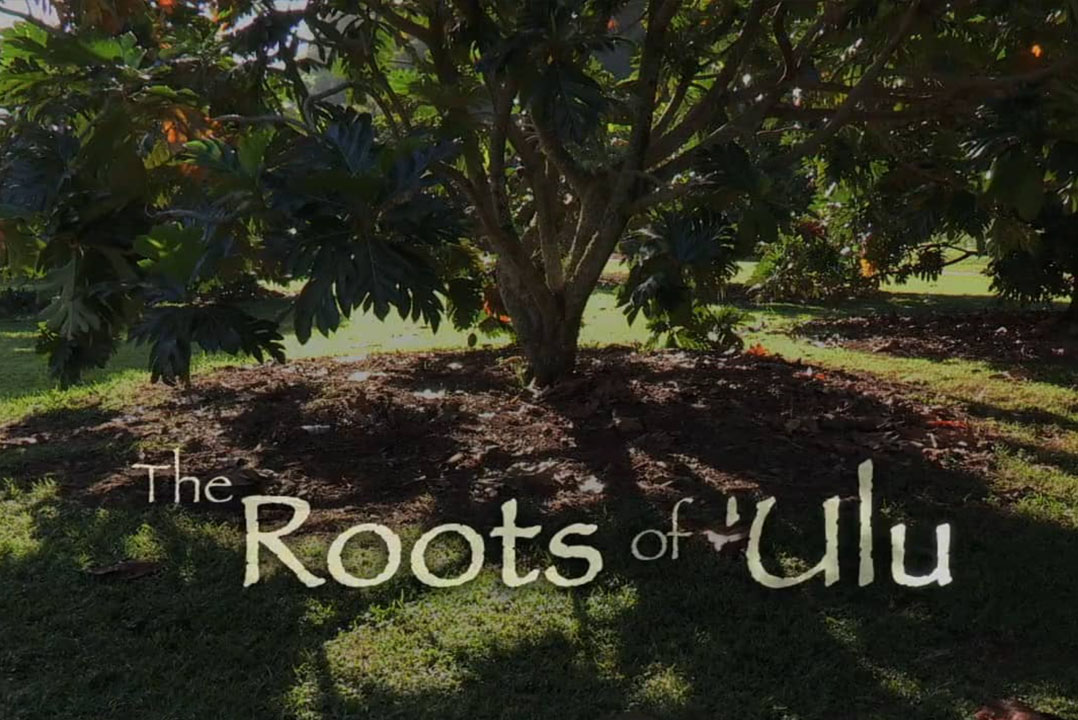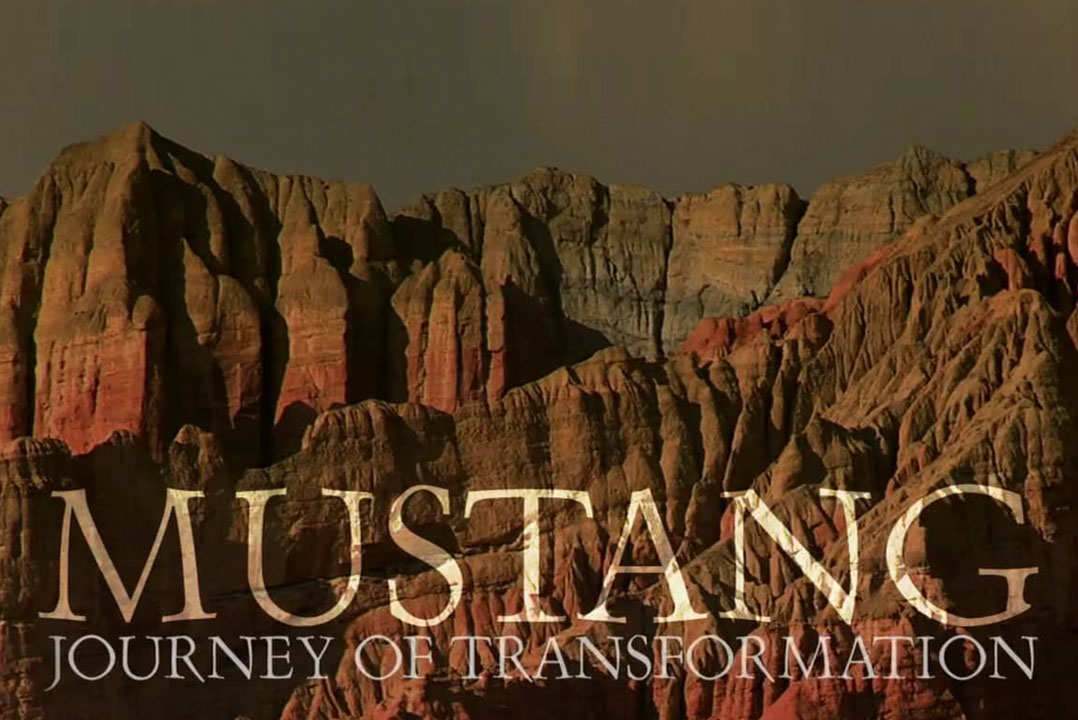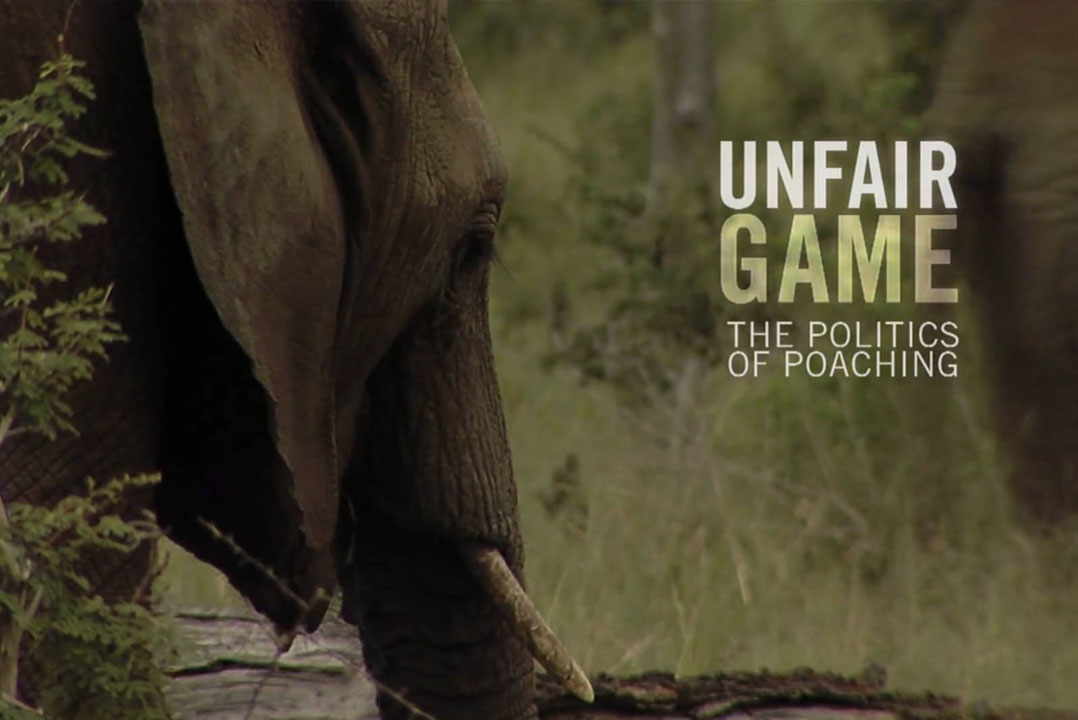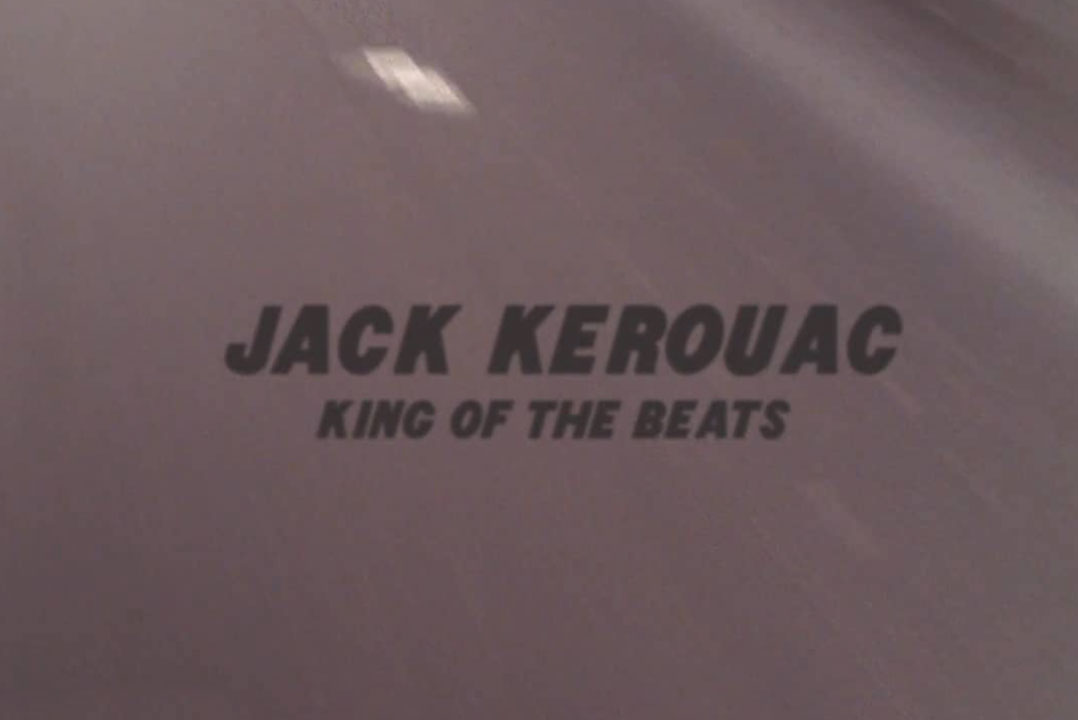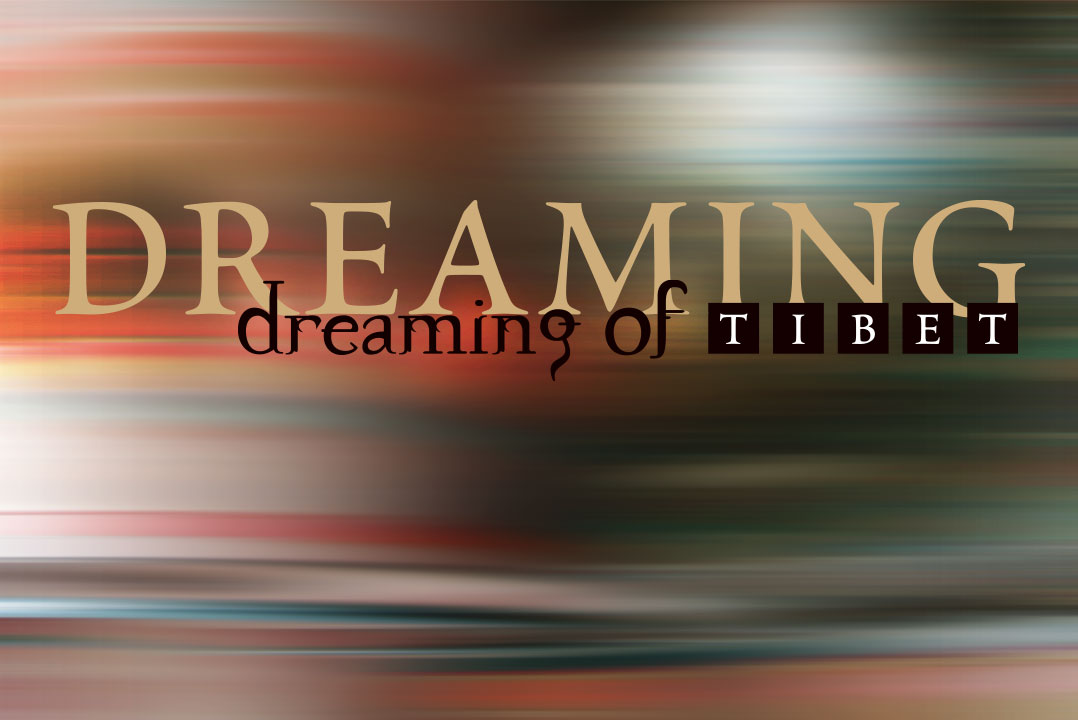 Robert Redford narrates this multiple Emmy Award-winning series featuring inspiring portraits of passionate and dedicated activists. These are true environmental heroes who have placed themselves squarely in harm's way to battle intimidating adversaries while building strong grassroots support. The New Environmentalists share a common goal – safeguarding the Earth's natural resources from exploitation and pollution, while fighting for environmental justice in their communities. Broadcast on PBS stations.







The Mill Valley Film Group was commissioned by the Academy of Motion Picture Arts and Sciences to make a short film celebrating the power that movies have to connect us all. Movies Around the World was broadcast during the 89th Academy Awards on ABC-TV and viewed by more than 80 million people in 252 countries. Movies are a way of breaking down barriers and differences and a way of finding connections in the most improbable situations.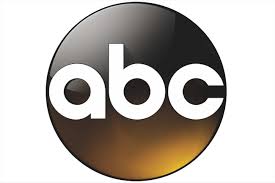 Media coverage:
The Roots of 'Ulu will transport the viewer from the Polynesian voyaging canoes that brought 'ulu from Tahiti to Hawai'i, up through the present day efforts of native practitioners, medical specialists and agricultural experts who have a shared vision of the 'ulu tree playing an important role in cultural preservation, health restoration and food sustainability for Hawai'i's future.




Sea Change follows the grassroots efforts of Ikal Angelei, a 33-year-old Lake Turkana, Kenya native, as she tries to mitigate the impact of the Gibe III dam in Ethiopia on the indigenous people who have relied on the Omo River and Lake Turkana as their vital sources of water and food for centuries.



Can wildlife conservation efforts go too far? Is killing people ever a just punishment for hunting wild animals? This feature length documentary explores what happens when measures to protect wildlife are in conflict with indigenous peoples' landrights, human rights and their very survival.




Danny Glover narrates this quintessential biography of the first gospel singer to break into the Pop charts. The film features performances of "You Send Me" and "A Change is Gonna Come" as well as appearances by Muhammad Ali, Herb Alpert, James Brown, Dick Clark, Smokey Robinson, Jerry Lewis and more.



Richard Gere narrates this inspiring story about a 15th century Tibetan culture that is saved from the brink of extinction through the restoration of its most sacred sites. Featuring His Holiness the Dalai Lama, the film is a tale of hope and rebirth told by the people who helped save this once Forbidden Kingdom.



The definitive film biography of the iconic author of On The Road. This award-winning docudrama traces Kerouac's life from his childhood roots in Lowell, Massachusetts to his seminal but shortlived career as he reshaped an artform and changed the course of popular culture in the process. It features interviews with other Beat Generation luminaries including Allen Ginsberg, William Burroughs and Lawrence Ferlinghetti as well as dramatic vignettes from all of Kerouac's novels. Recently remastered in HD from the original film print.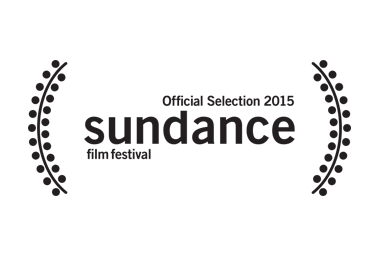 Portrait of the self-taught California artist, Emile Norman, who, for 91 years, worked with the same passion for life, art, nature, and freedom that inspired him through seven decades of a changing art scene and turbulent times for a gay man in America.



An intimate documentary about the resilience of the human spirit under the most dire circumstances … a collective spirit that exemplifies the Buddhist ideal of universal love and compassion. The film looks at the lives of three extraordinary Tibetan refugees who are deeply involved in working for the survival of their culture in exile.